 lawyer with
a poetic soul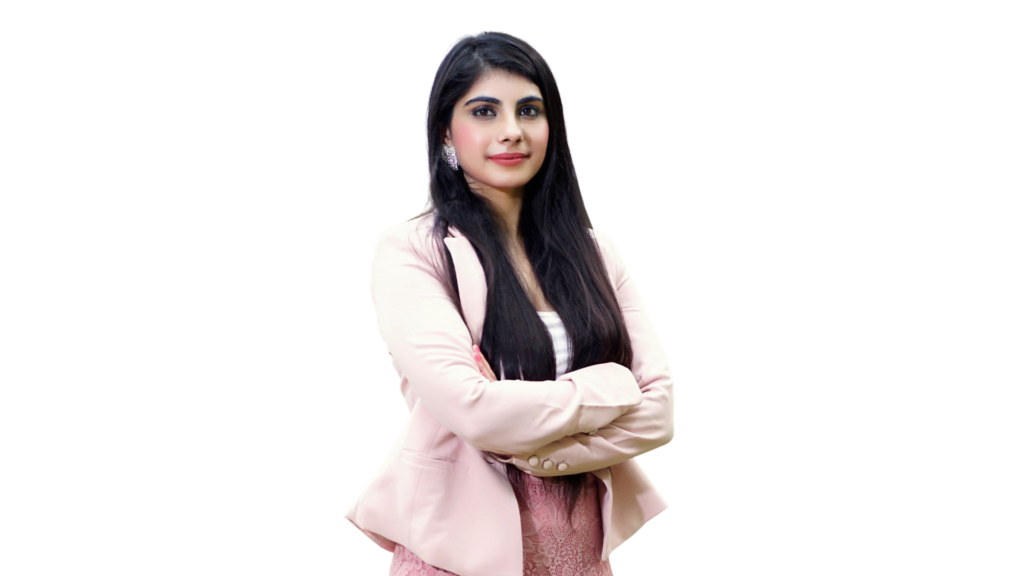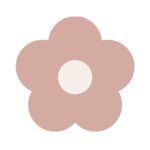 A Lawyer, a Published Poet, an Author and a tarot card reader – Naina is pushing the boundaries of poetic expression, by combining them with the informed insights of a legal practitioner, knowledge gained through tarot cards and her personal experiences of life.
Having come a long way, since her debut poem on Harry Potter, at the age of ten, in 2000, which was published in the Tele-Kids, a supplementary newspaper with the Telegraph, in Kolkata; and a sabbatical from poetry due to her hectic work schedule as a law student at NUJS (2009-2014), and while practicing as a litigation lawyer (2014-2019). She picked up her pen and resumed her poetic journey through her instagram in December 2019.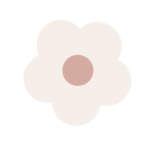 A New India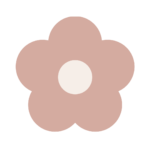 A New India, a book of patriotic poetry based on the the schemes of the Government of India, such as Make In India, Startup India, Aatmanirbhar Bharat Abhiyaan, Digital India Mission, etc. has been written by Naina.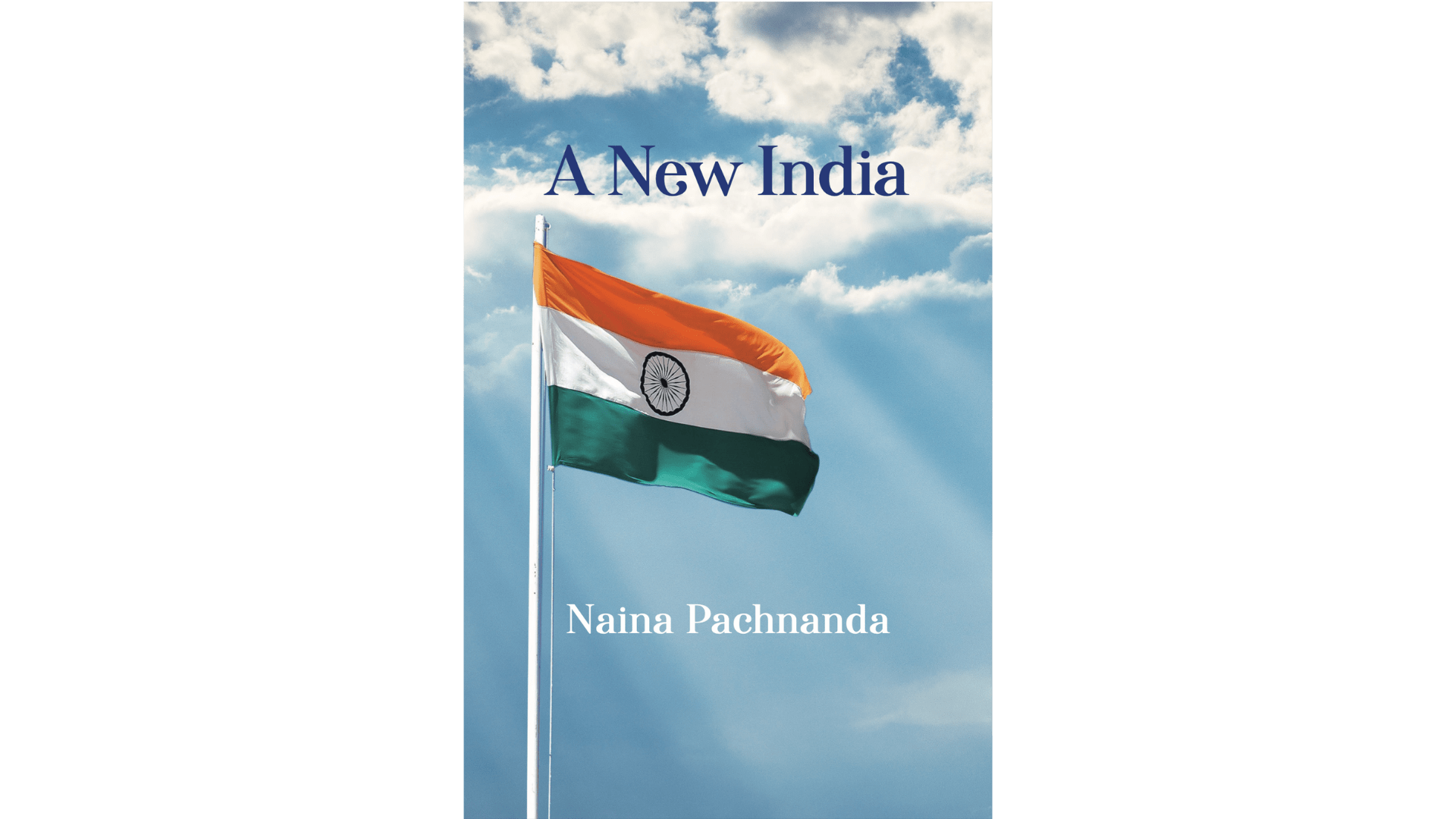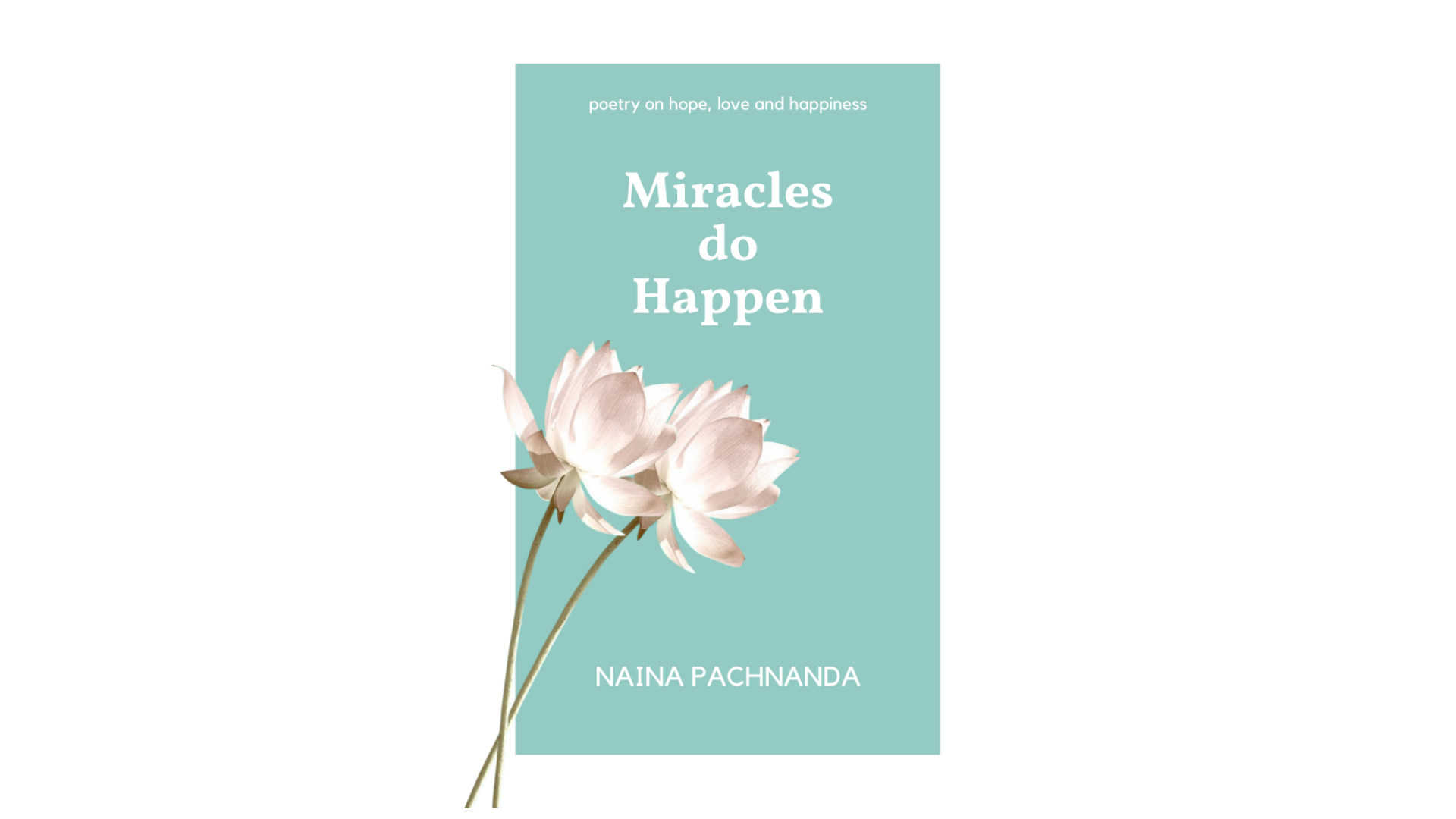 Miracles Do Happen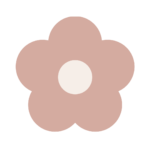 Miracles Do Happen, is a book of over 200 poems, conceived during the pandemic. It is based on life, love, loss, failure, rejection, motivation, introspection, self reflection, acceptance, manifestation and abundant happiness.
FEATURED IN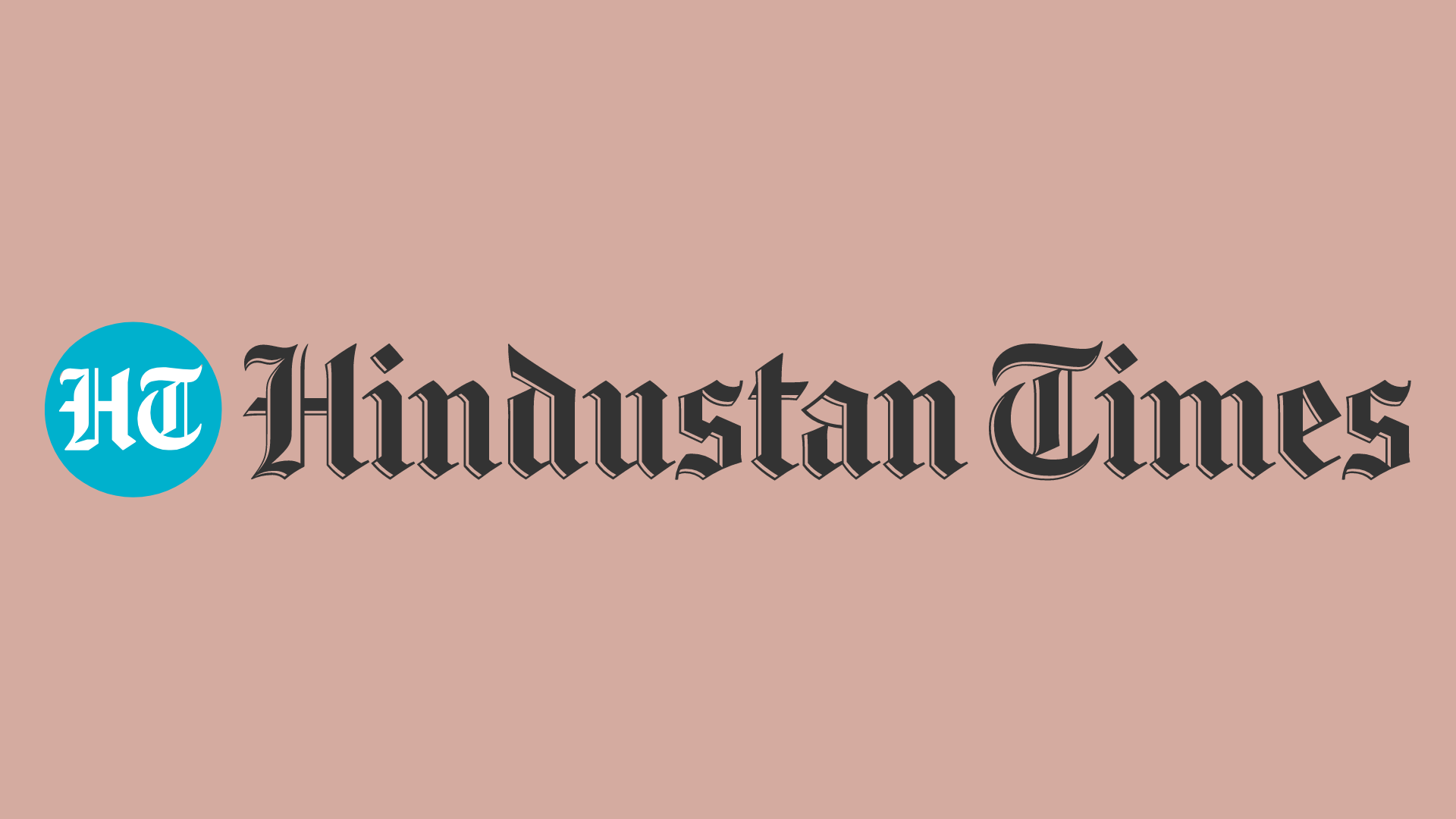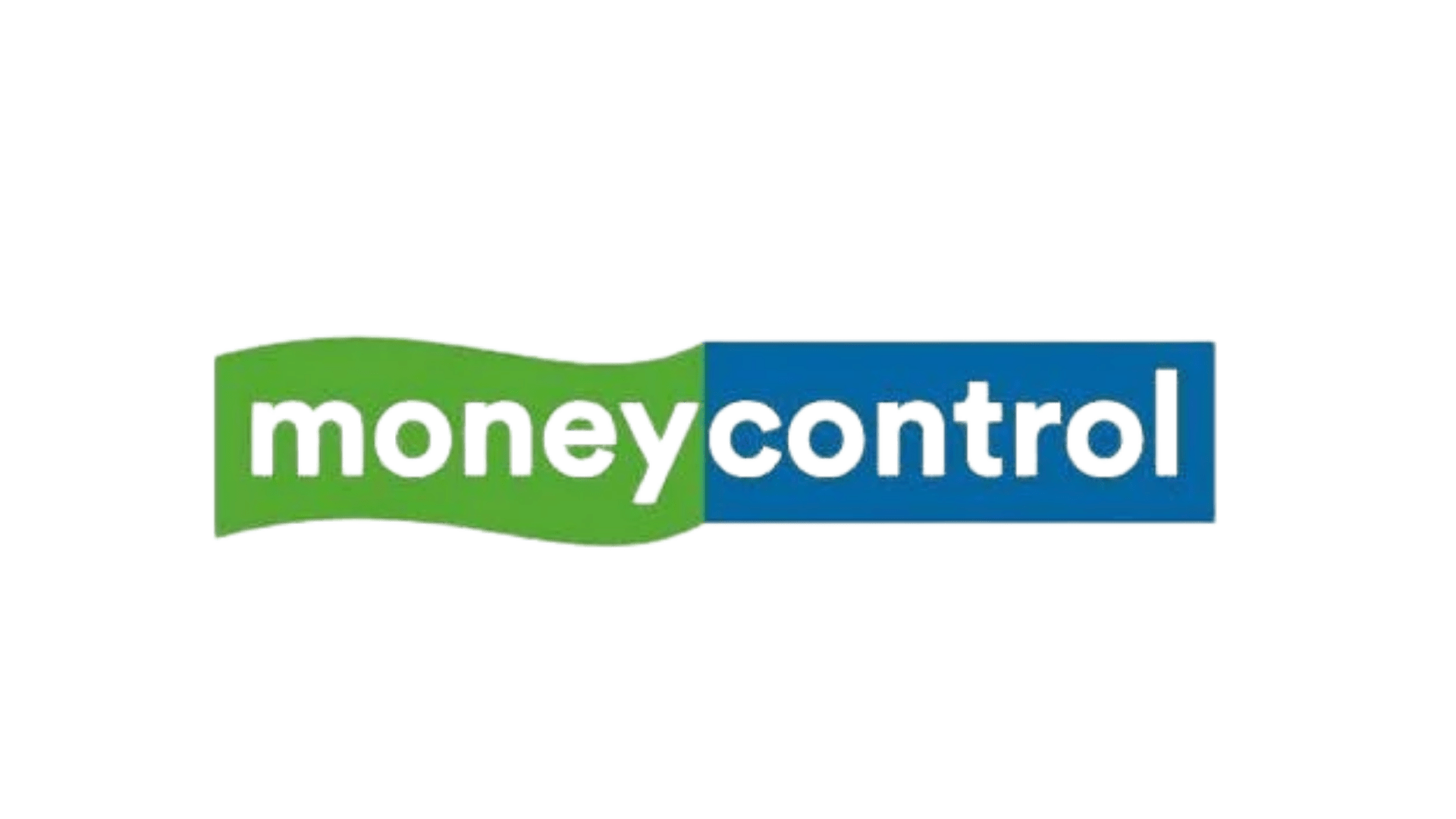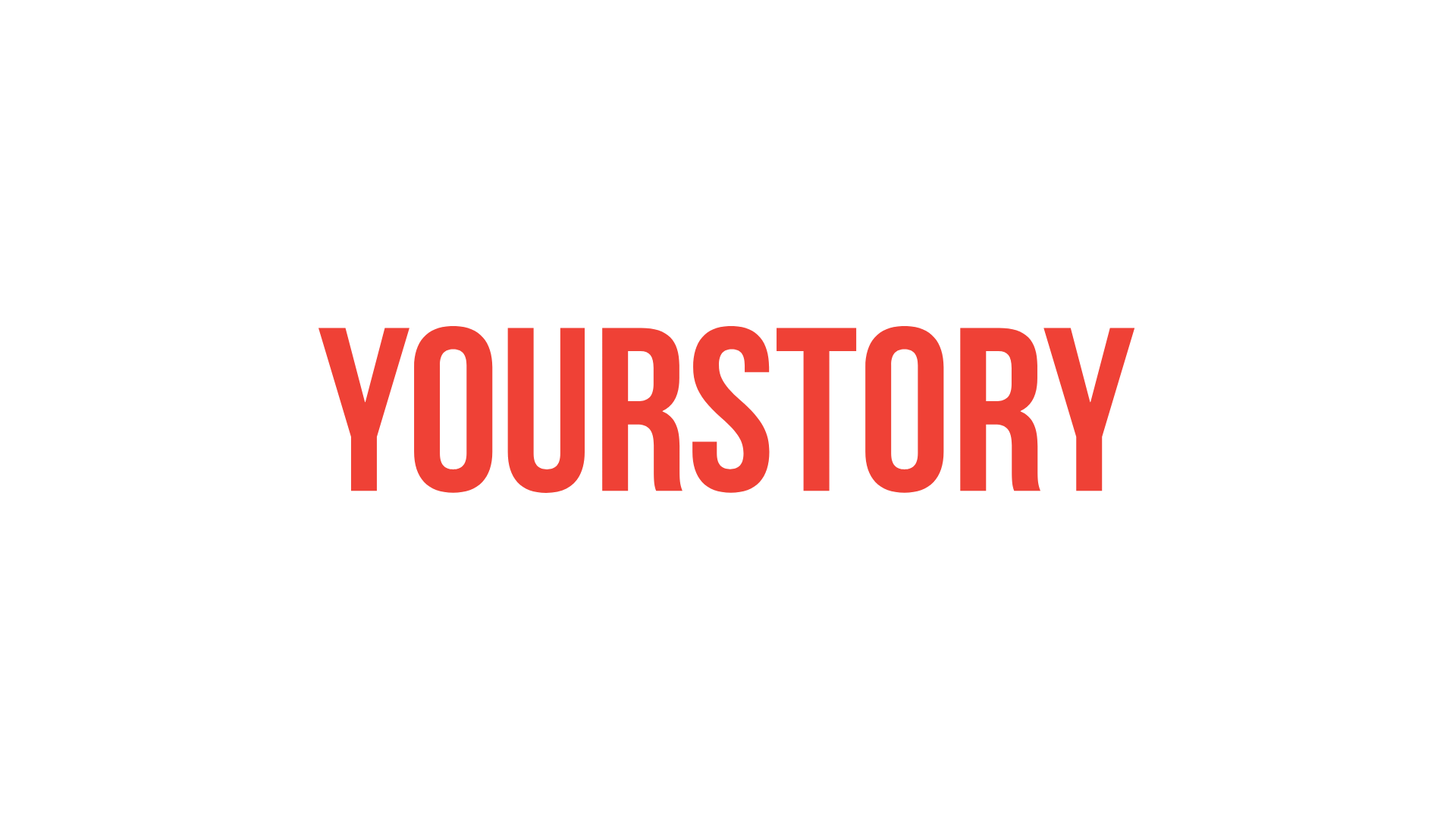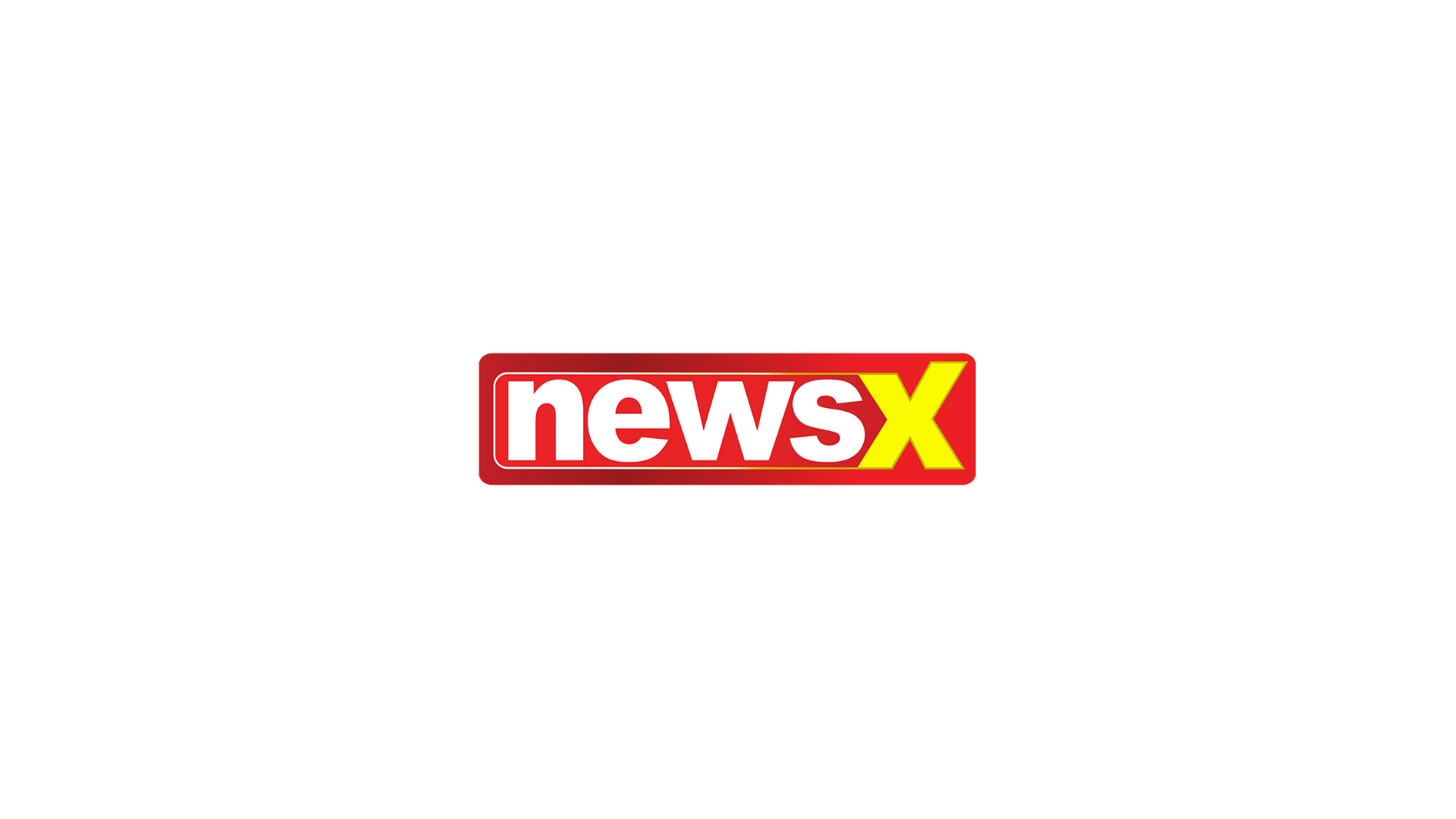 Write To Me!