Having been gifted with the ability to make anything rhyme, Naina writes poetry on any emotion that pops into her head in the moment – mostly on topics of self help, manifestation, love, loss, failure, rejection, self created happiness, motivation and much more – which lead to the compilation of her book 'Miracles Do Happen'; and matters of public importance- which lead her to write 'A New India' – a book expressing the schemes of the Government of India in her own unique art form of poetry.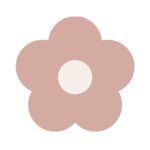 Launched by Hon'ble Minister, Ms. Smriti Irani, Naina's debut publication is based on the schemes of the Hon'ble Prime Minister Shri Narendra Modi for achieving A New India.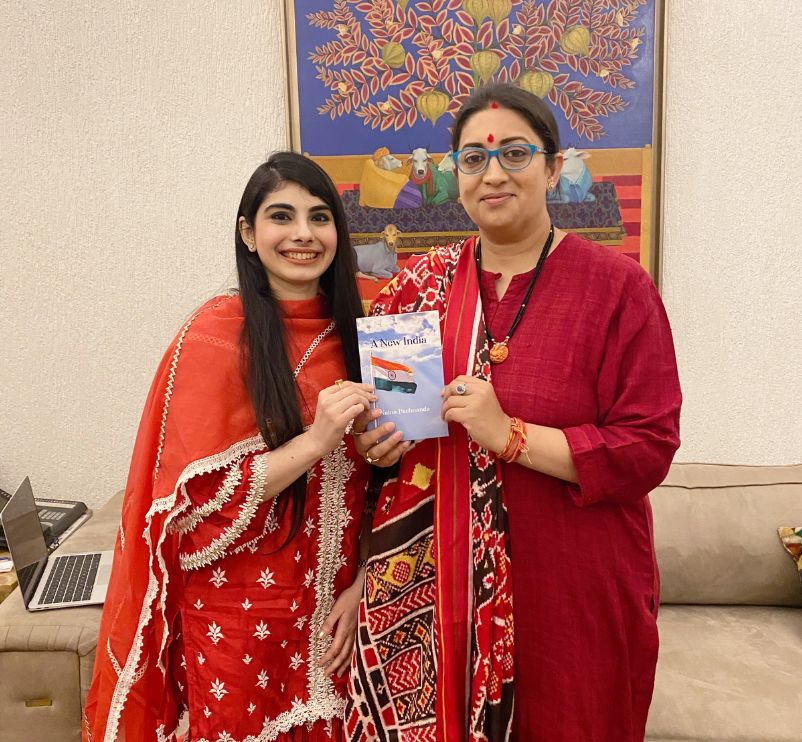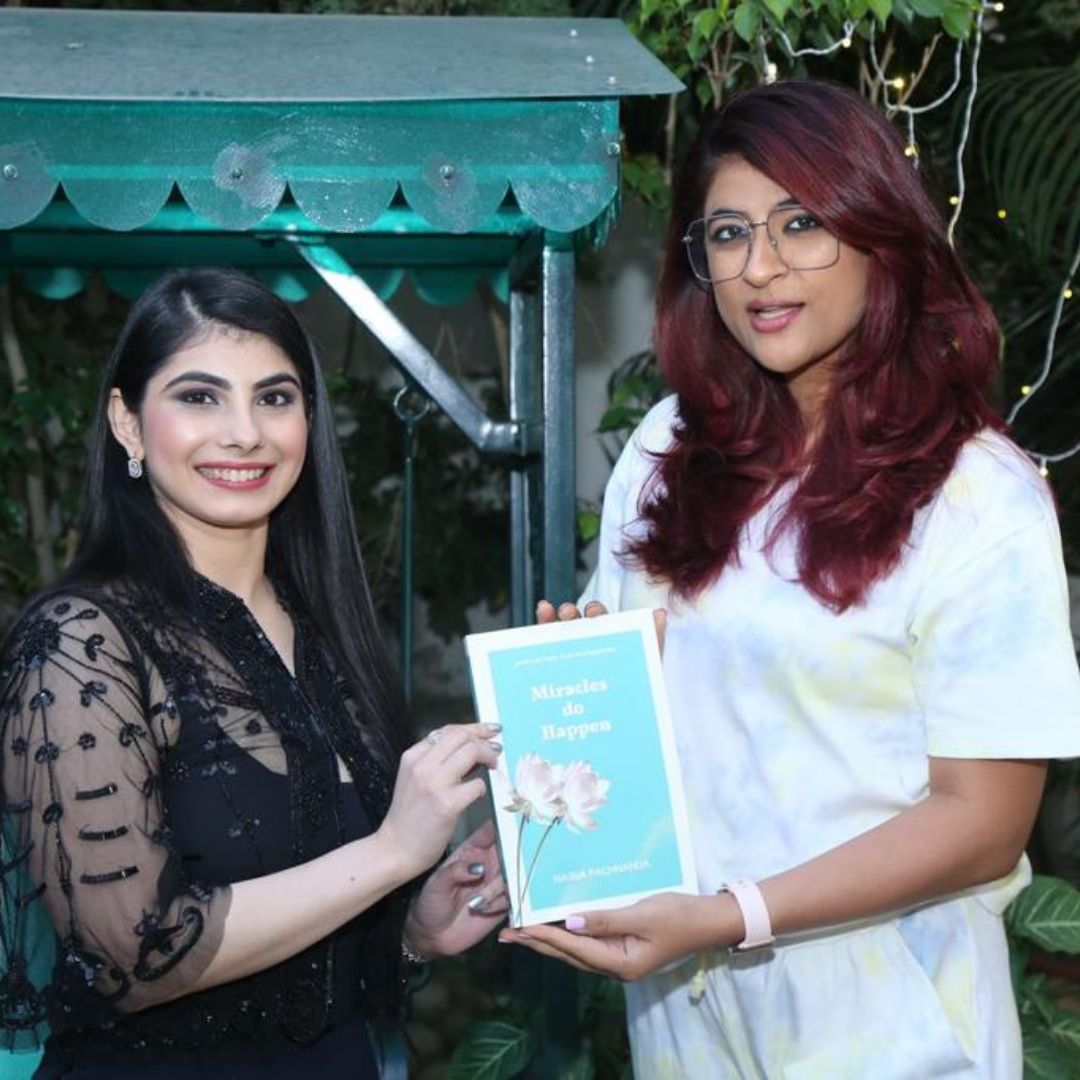 Launched by Ms. Tahira Kashyap Khurrana, Naina's second book Miracles Do Happen, is a book of over 200 poems, conceived during the pandemic. It is based on life, love, loss, failure, rejection, motivation, introspection, self reflection, acceptance, manifestation and abundant happiness.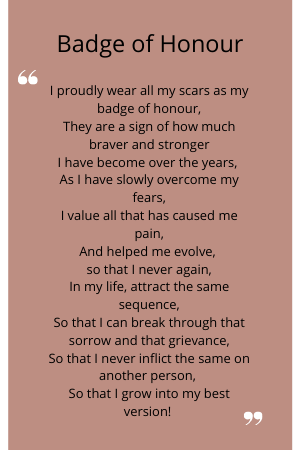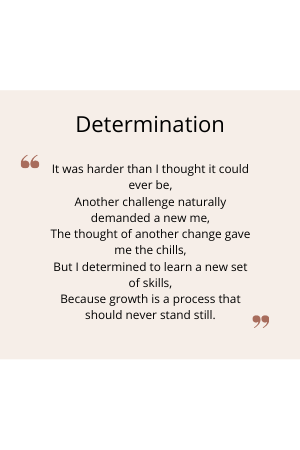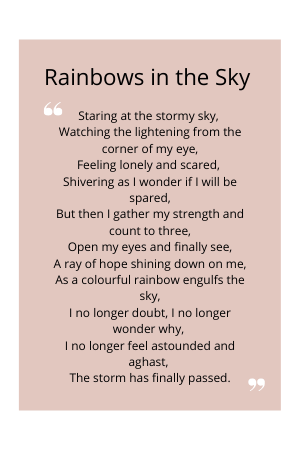 Featured In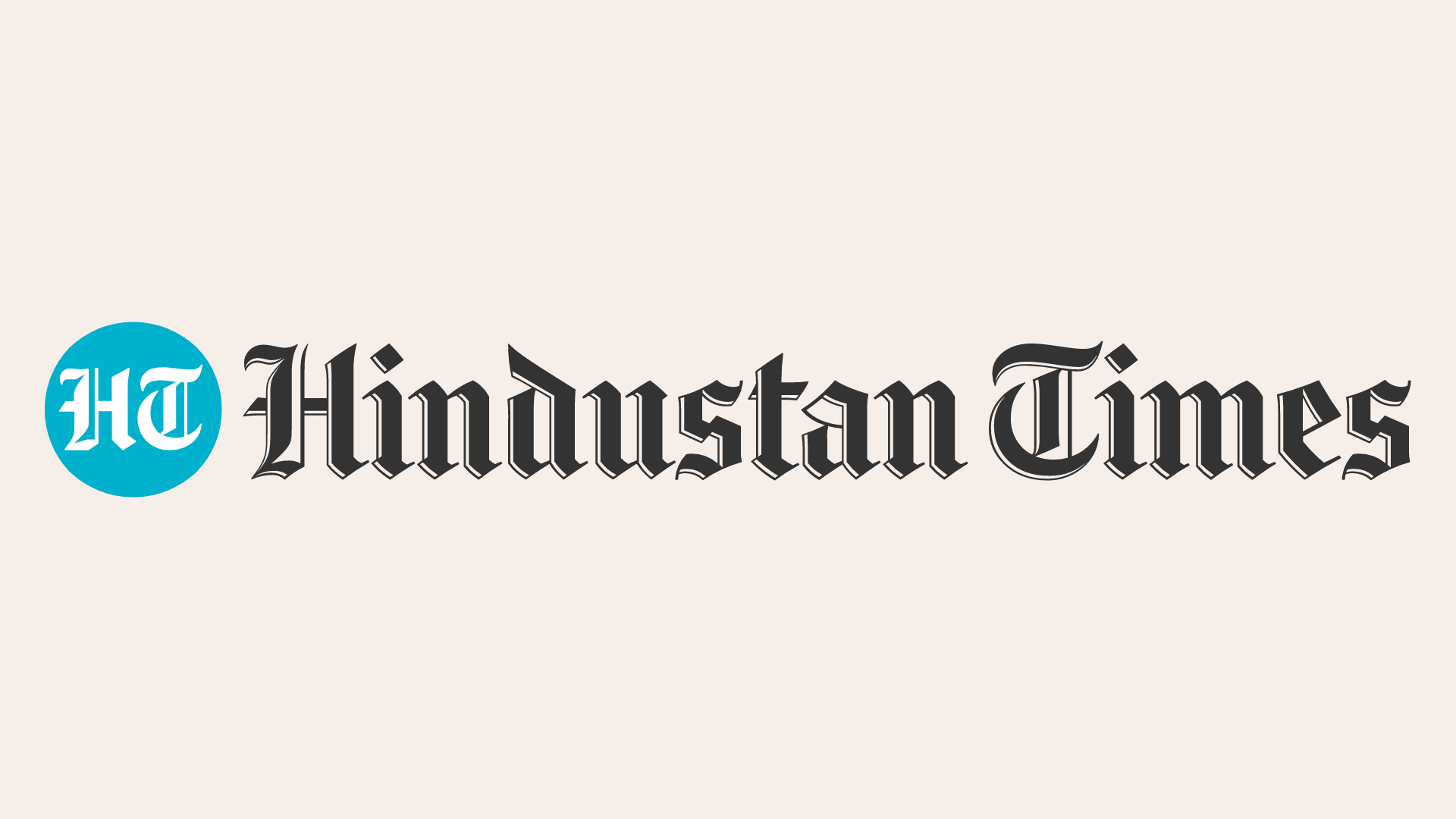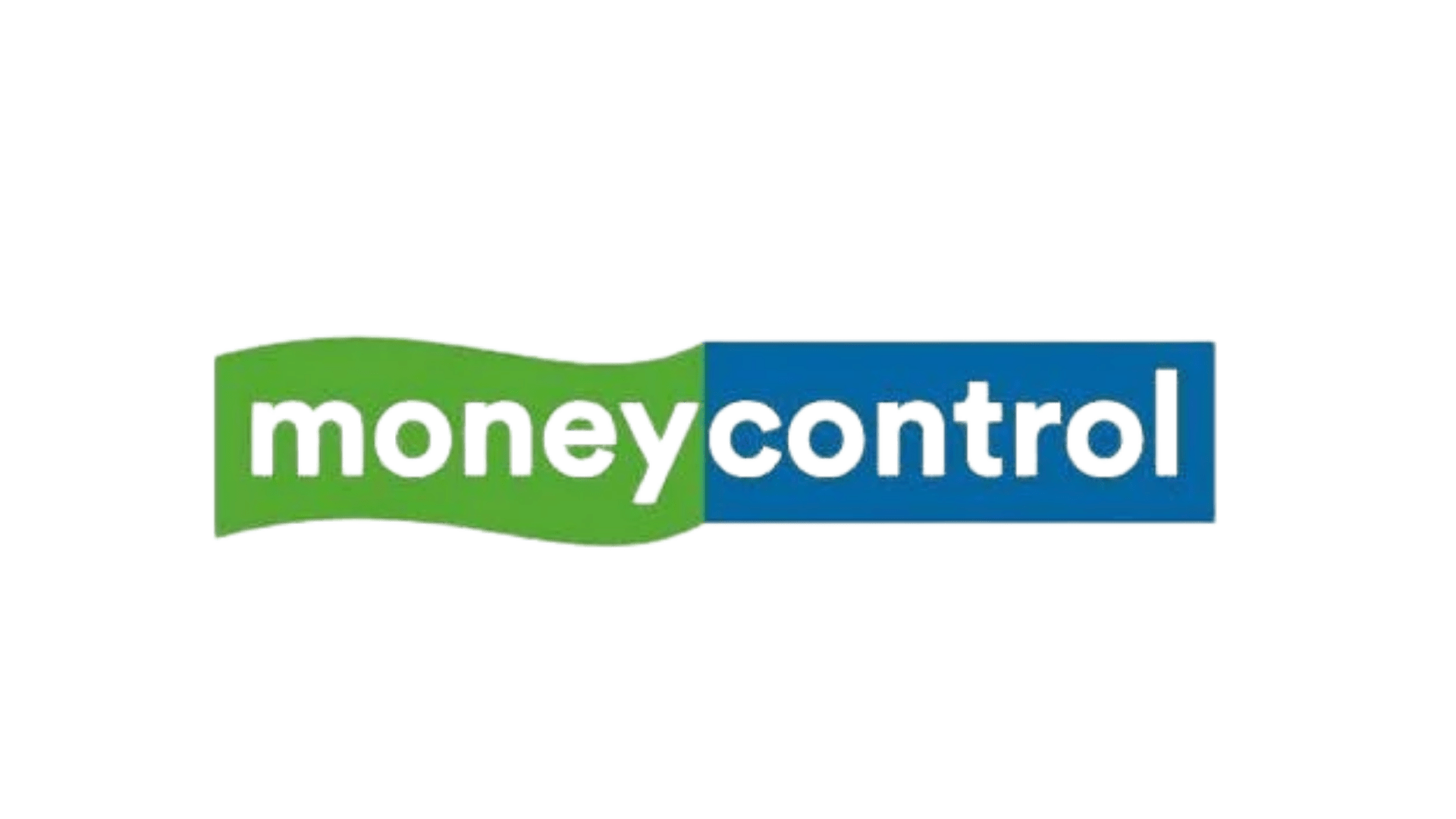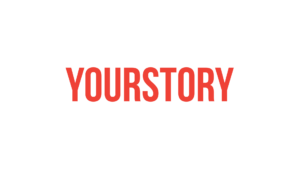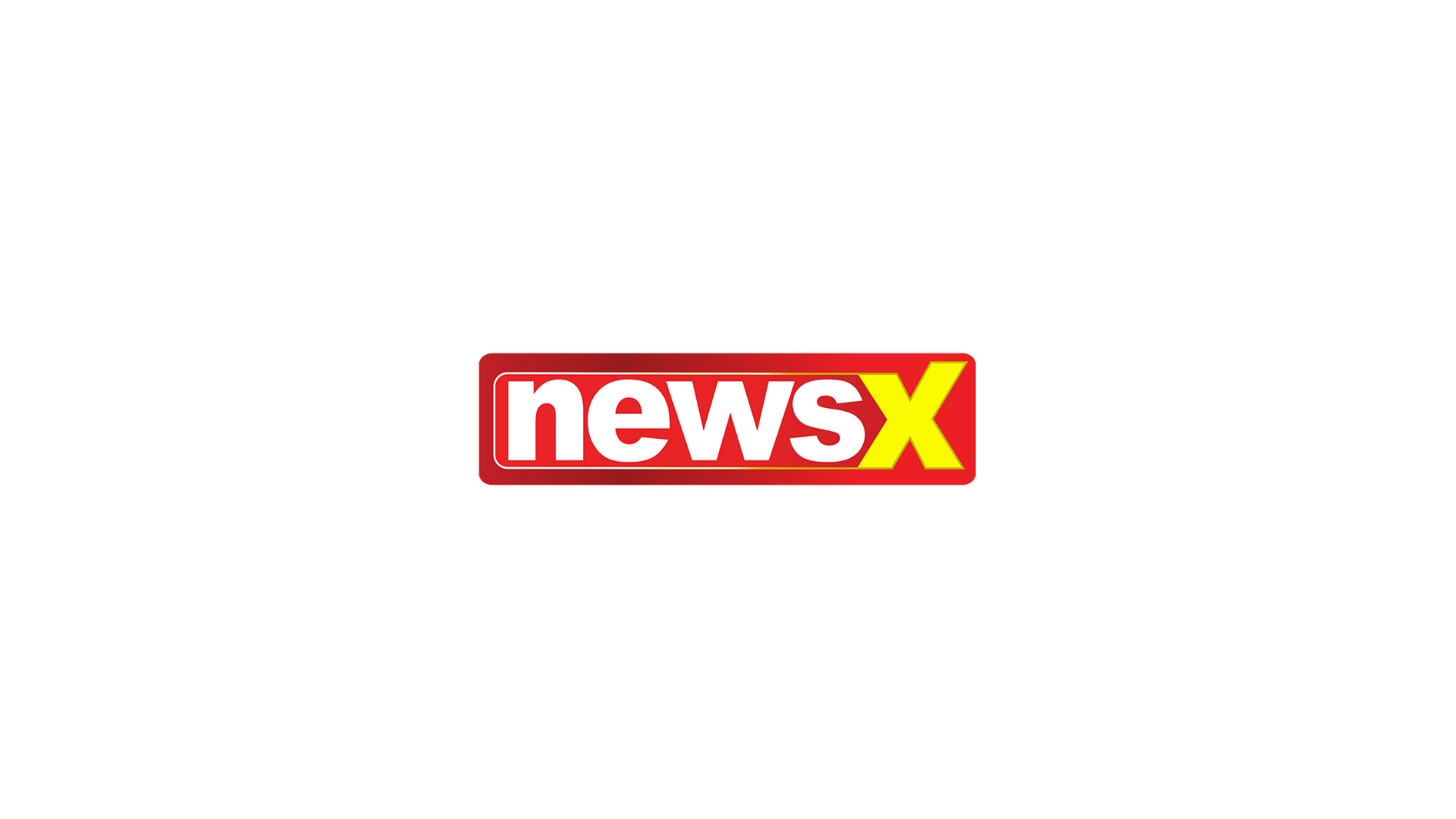 Publications
Write To Me!